Animal Food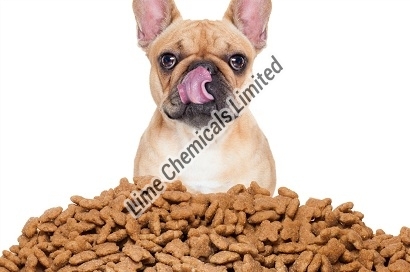 Used as necessary calcium supplement as well as a part of staple diets of cattle. Calcium carbonate is also used as a major ingredient in cattle Feed.

Recommended : TC- 104 / LIMCAL-L
Dentifrices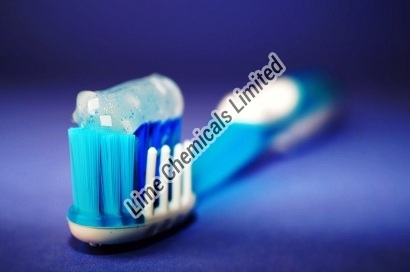 An essential ingredient in powder and paste as a cleaning and polishing agent used for it's abrasion property in toothpowder / toothpaste.

Recommended : Limcal-L/ Limcal M / H.
Filler in Leather Cloth/Sheeting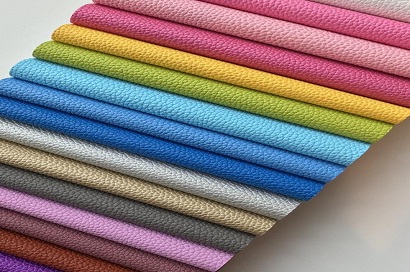 Usage in PVC Cables, PVC Compounding PVC Rigid and Conduit Pipes, PVC Green Hose Pipes, PVC Capping, lrrigation Accessories, Shoe Compounding, PVC Films PVC Froorrngs, Vvarr Paper/ PVsheeting.

Recommended : Dical S, Dical C.
Food & Beverages
Paint Industry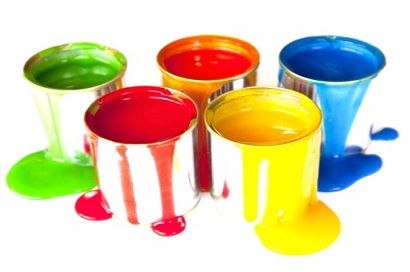 Used extensively as an extender and as an opacifying agent in emulsion paints.

Recommended : TC-2Q2.

Polishing agents in window and mirror
cleansers and

Recommended : Dical S.
Paper lndustry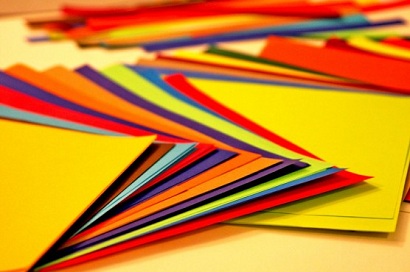 Used across a wide spectrum of applications to enhance the brightness, smoothness, opacity and ink receptiveness. Control of burning rate in cigarettes.

Recommended : TC-202 I TC- I 04
Pharmaceutical Industry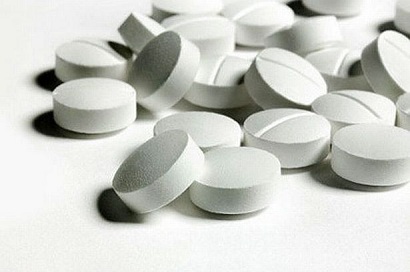 Usage applications include neutralisation and filtration aid in antibiotic manufacture, as a calcium source, as an antacid, and as a bulking agent in making tablets.

Recommended : TC- 104 / TC- 106 / Limcal-L / M.
Plastic Industry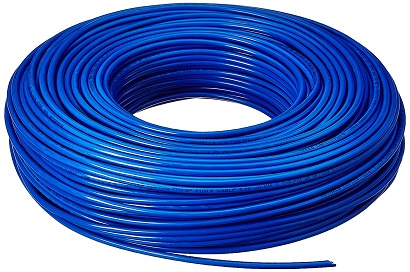 Used as a filler in rigid & plasticized PVC. lt further improves impact strength and facilitates smooth extrusion of plastic.

Recommended : Dical S ITC-302, TC-303 LIMCAL-H

Usage in Cable compounds/Cables improves gloss, tensile strength, elongation and other physical propefties.

Recommended : Dical S / TC-302, TC-202.
Printing lnk lndustry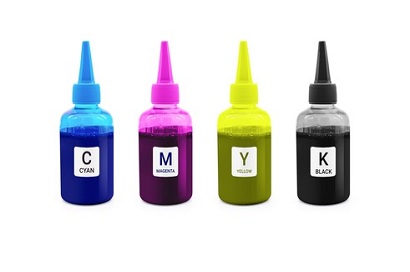 Used as an extender in printing inks to control strength & body of ink.

Recommended : TC-202l Dical-S.
Rubber Industry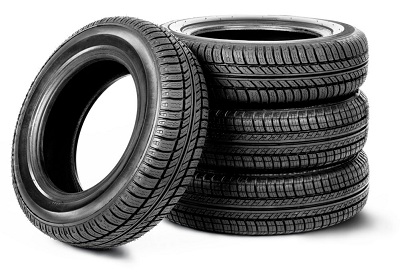 Reinforcing filler in natural and synthetic rubber for tyre/ tube application as well as slippers, soles, straps to improve strength as well as. whiteness, while reducing total costs.

Recommended : Dical S / TC-302

Usage in Rubber also extends to Auto parts, rubber accessories, V-Belts etc.

Recommended : TC- 104, TC-302 / Dical S.
Sealants and Mastics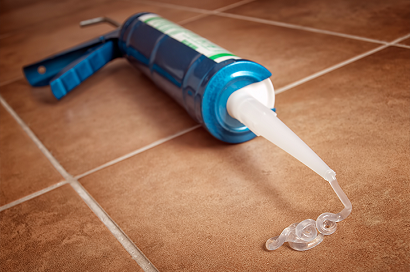 ln PVC plastisols as rheology modifiers for car under body, applications on polyurethane, polysulphide and silicon. Also used as sealants for construction and insulation glass
applications.

Recommended : Dical S / Dical-C / TC-302.
Cosmetic lndustry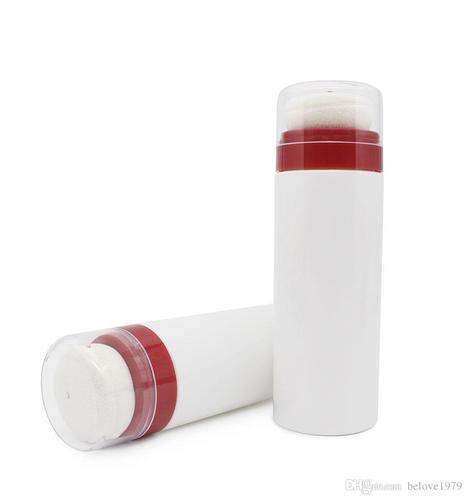 Used extensively in powders to increase fluffiness and control absorption. Also used in depilatory creams and in face powders as perfume carrier.

Recommended : TC-302 TC -104